EDIT:PLEASE KEEP ANY NEW LEAKS OUT OF THIS THREAD.MOD EDIT: This thread is an exception to the new NDA rules as it was created before they were implemented.
Good old 4Chan at hard work:
This thread is to talk about the items. Try not talking about gems and just the items. Thanks
https://gemstore.ncplatform.net/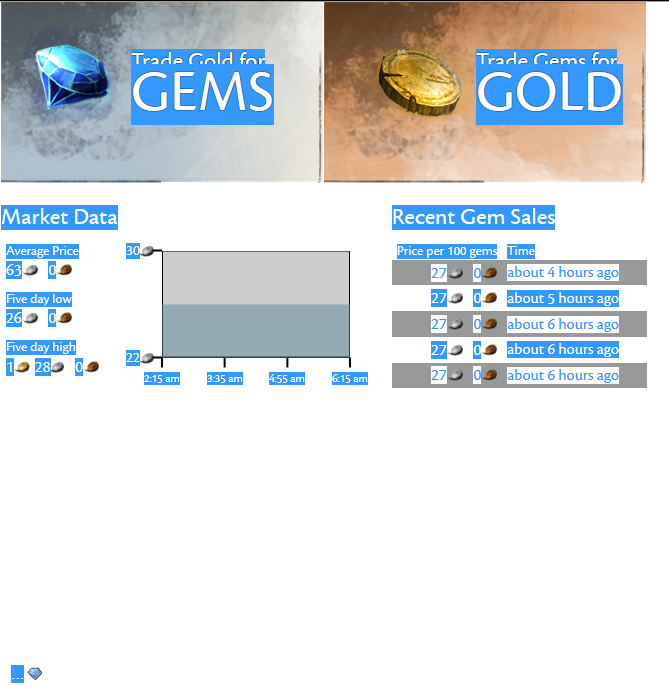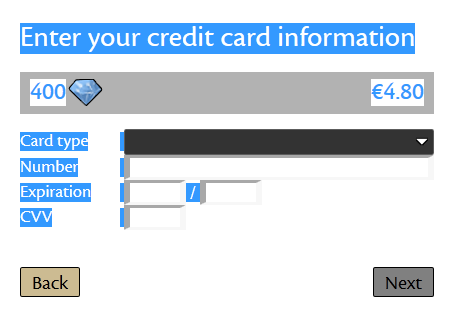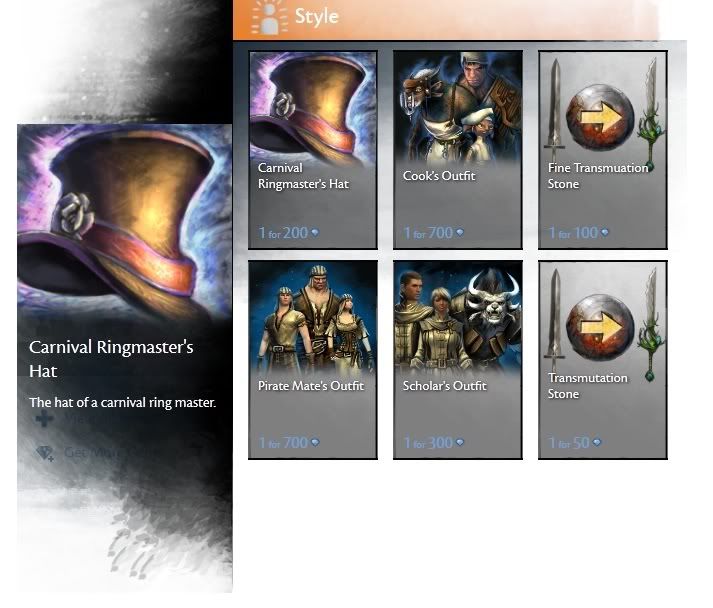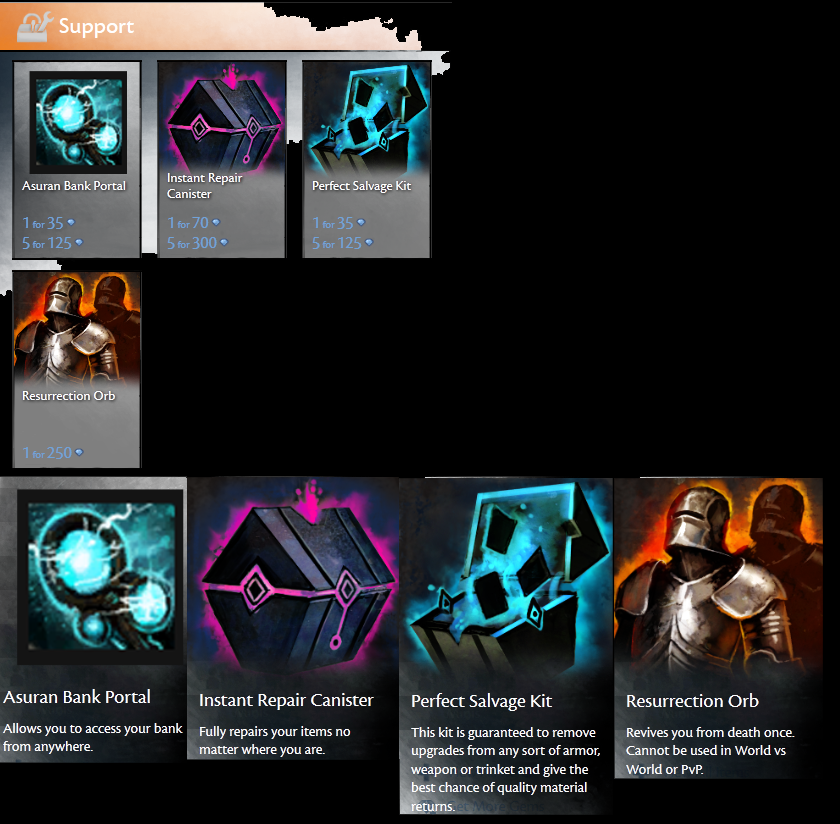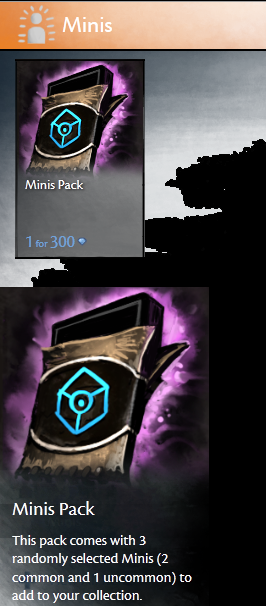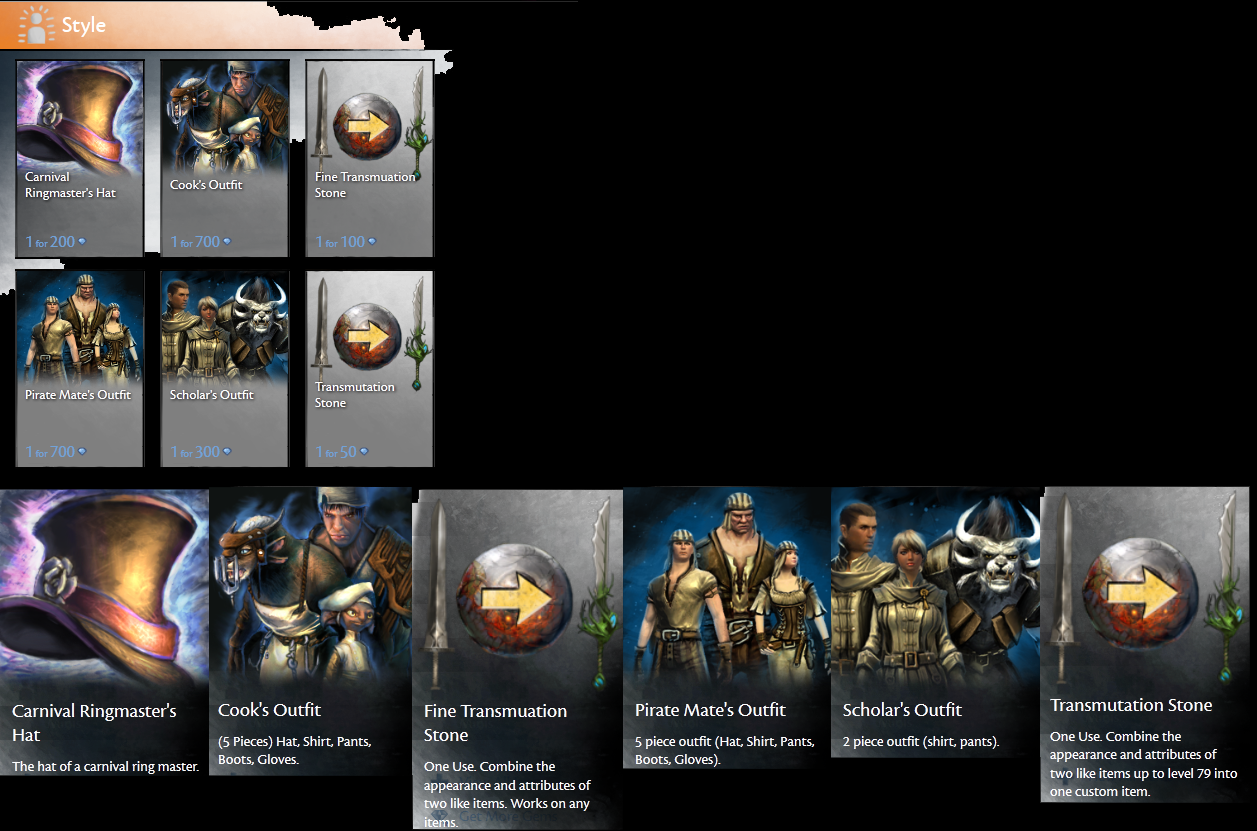 EDIT: I updated the thread with two more pictures.
Edited by Killer, 23 March 2012 - 09:19 PM.