Whipped this up quickly for others to use if they please. Not the prettiest but it works!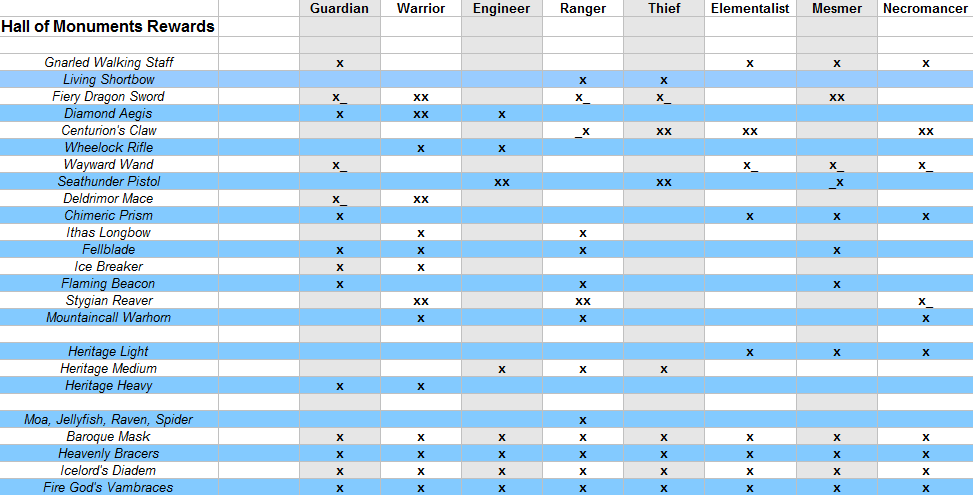 Hey all - there was a post on here a while back that had a table with all of the HoM rewards and which class could use each. I seem to have lost the link! I have searched the forums here and have not been able to find this. Does anyone have the post bookmarked?
Thanks
Edited by kalian, 24 August 2012 - 05:30 AM.