I am also looking for a nice skin for my shortbow. Anyone knows where can I find the one in the picture below?
In fact, I am not sure if it is a shortbow, but the video name is shortbows models.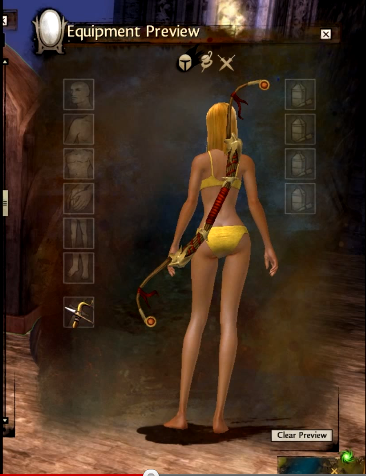 video with shortbow skins
http://www.youtube.com/watch?v=k_tZQHqFJ38
Edited by SzmHaruhi, 05 November 2012 - 08:33 PM.