Hello Guild Wars 2 guru community, we are The Older Gamers [TOG]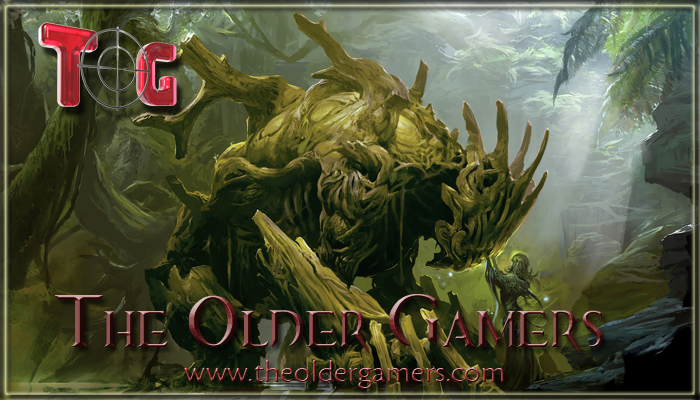 About TOG
The Older Gamer (TOG) is a multi-gaming community made up of gamers from all over the world with a membership in excess of 57,000 international members 40% from the oceanic region 20% European region and
40% from USA/Canada regions.
800+ Members spread over 3 guilds + 1 Dedicated WvW Guild On Yaks Bend
Each guild is for a different time zone OC/NA/EU
This year we are celebrating our 10th anniversary. We were honoured by Arenanet with being the guild of
the week in November 2006 in our guild wars 1 division.
TOG's spirit is one of decency, fair play and respect for all gamers. We have a very active guild wars 2
division focusing on both WvW & Pve.
As a guild, our goal is to provide a friendly, fun, active, and focused community for our members
SERVER CHOICES
The servers we are rolling on in guild wars 2 is
USA - YAK'S BEND
EUROPE - DESOLATION
PVE
We at The Older Gamers have vast experience from guild wars 1, We have many players that have GWAMM
Also a large majority of players have atleast 30/50 halls but most have 50/50 halls we believe in teamwork
And this teamwork we are bringing to guild wars 2.
WvW
TOG Now Have a Dedicated WvW Guild Which members Can Belong To Aswell As a Normal TOG Pve Guild
TOG has a dedicated WvW group that has years of experience in games such as: DAoC, Warhammer, And Aion to name a few. We are a teamwork over zerg group that is casual and friendly. All new
TOG members are welcome to join in as much or as little WvW as they wish.
Spvp
We have a few TOG members wanting to try out PvP but WvW seems to be the favourite right now
JOINING TOG GUILDWARS 2 DIVISION
Currently we don't have many requirements, but they are:
You must be a active Guildwars 2 player
To join TOG you will need to join our website then apply to join the guild in the guild wars 2 forum
-Be at least 25 years of age
-Respect and honesty
-Have a microphone and access to Teamspeak 3 (optional)
-A fun, mature, and positive attitude
Website:http://www.theoldergamers.com/
THANKYOU FOR CONSIDERING US
Alminster (Baldric TOG guildwars 2 Division Vice Captain)
Edited by Alminster, 11 February 2013 - 02:27 PM.