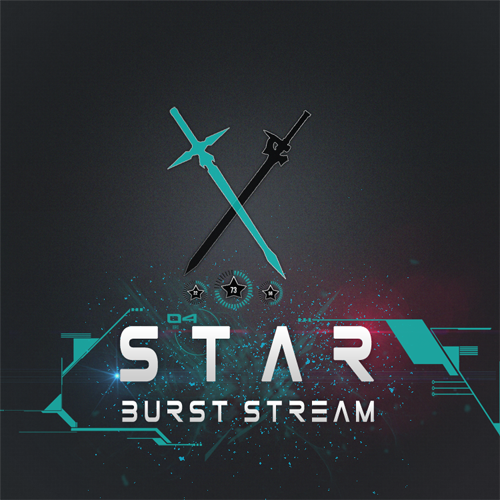 Who are we?

STAR Stream Burst is a newly formed guild, hoping to become well-established in the PvP and WvW realms of GW2, whilst still having fun with PvE and organized events. However given how demanding RL is and with our current two man team, this naturally will take a substantial amount of time. Nonetheless we will eventually reach our aims not by amassing a massive zerg of members, but loyal, diligent and amiable personalities.
Who are we looking for?
Whether you're terrible at PvP, a slow "leveller" or completely clueless about what WvW even means; join us. We aren't about being the best, just having the most pleasant time, teaching and assisting each other. There are no age requirements, no limit to what professions can join us, whether you role play or not, all you need is a personality and we will consider you kinsman.
We are looking for people willing to take positions to organize events, PvP rosters and tournaments & etc when we do expand into a bigger guild.
Visit our forums to apply
Guild Info
Guild Name: Star Stream Burst
Server: Gandara
Guild Website:
http://www.sbsguild.co.cc/
Guild Forum:
http://www.sbsguildforum.co.cc/
Timezone: GMT - London
Edited by SeanJaii, 01 November 2012 - 01:58 PM.