So i decided to buy some chests from gem store even after being burned on Halloween. Opened all my chests and got the usual everyone is getting. Then I decided to play with forge and realized i could put stuff in it that came from chests. At that point I had not looked at wiki to see the outcome was a chest. So 3 light shoulder skins and 1 of each of the passion fruit, flower and the shell.
Popped open the chest and it gave me this beauty!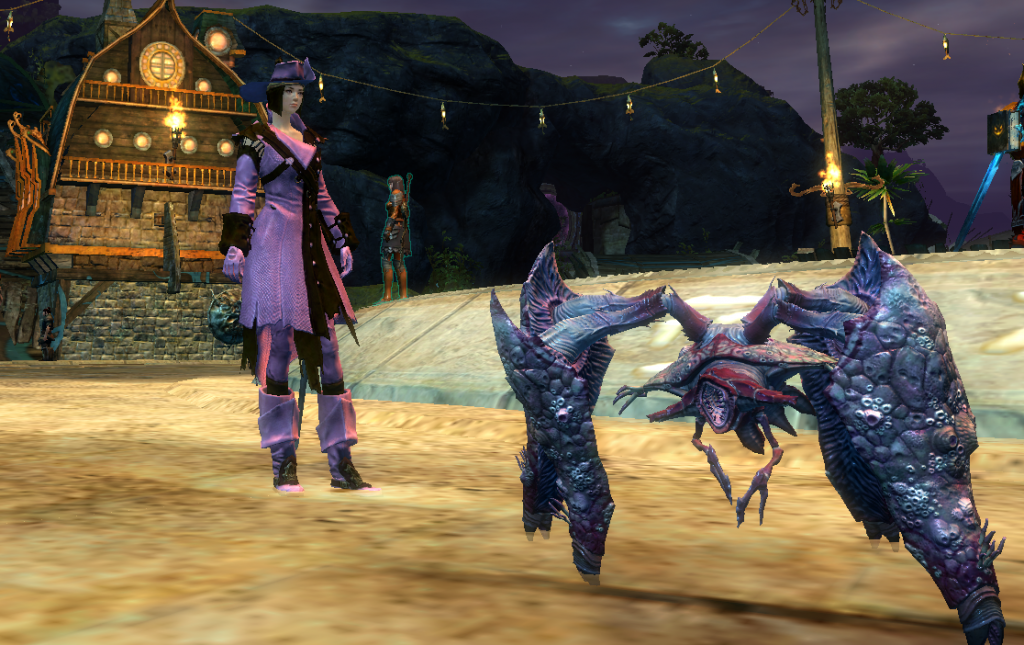 Can't really say what was on the designers minds when coming up with this, but me thinks someone dislikes women and their body parts!