Hi! :) Some of you may remember me back from GW1 art commission threads. I don't really have time to draw any serious GW2 related art, as I'm too busy with my own work for games (I'm a concept artist), but I managed to do some more or less finished sketches. You might have seen some already, but I thought I could just as well post them all in one place.
Two newest ones, very rough, but I hope I'll be able to finish them one day. So far it's mostly just some general lighting / composition practice. My sylvari necro and, well, what I'd want to be my mesmer, hopefully we'll get more "mesmerish" armors one day: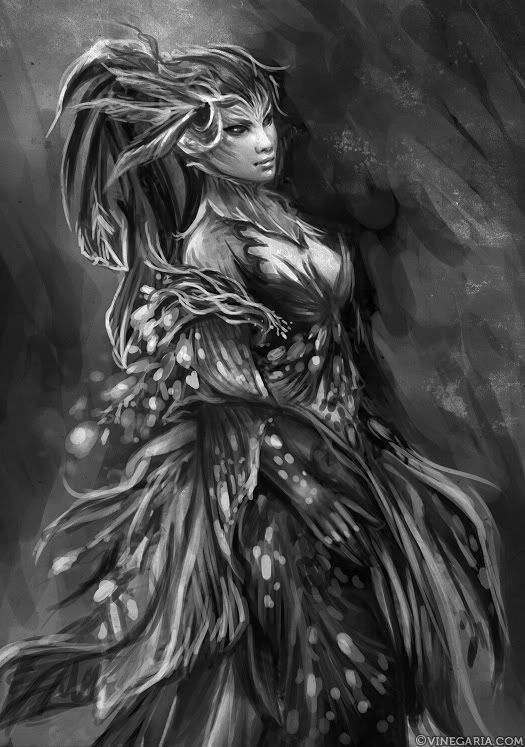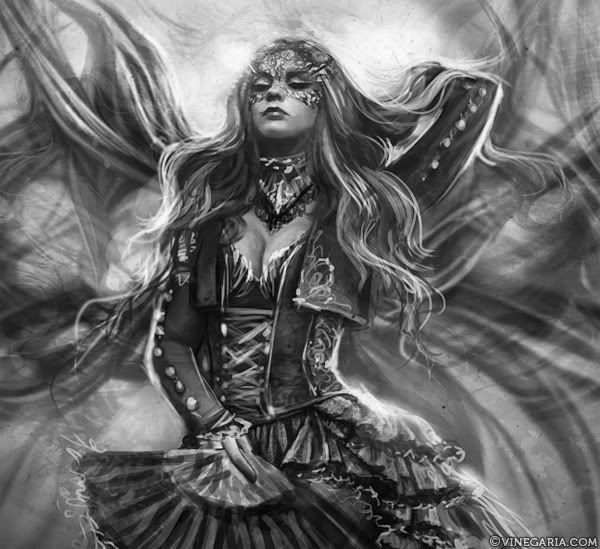 An older, but more finished, Sylvari sketch: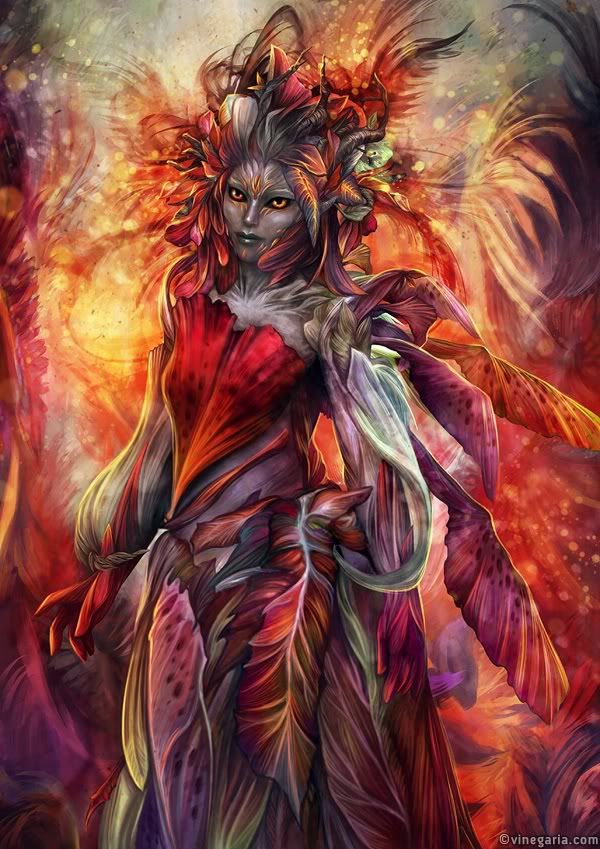 Pencil sketches of my ranger and (now retired) Norn necro, with some digital colors added: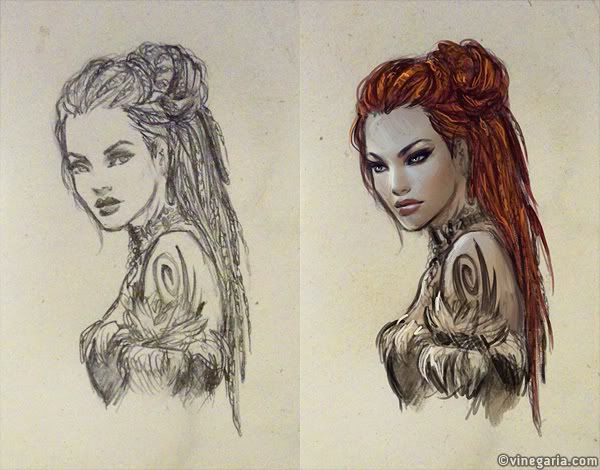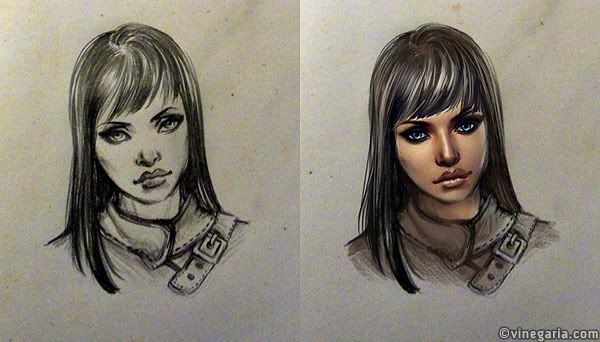 And last, but not least, Shan's mesmer portrait: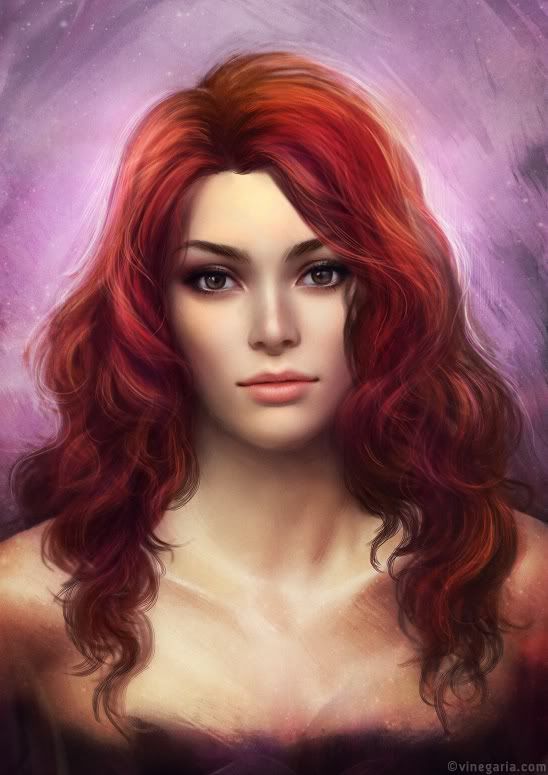 I gotta admit GW1 was a game that taught me a lot about art (well, concepts for the game mostly), and I just love getting inspired by the franchise, it has the best art team I've ever seen. That said, I'm never trying to blindly copy their designs, so all my works are rather GW inspired than typical fanarts.
Hope you'll like them!