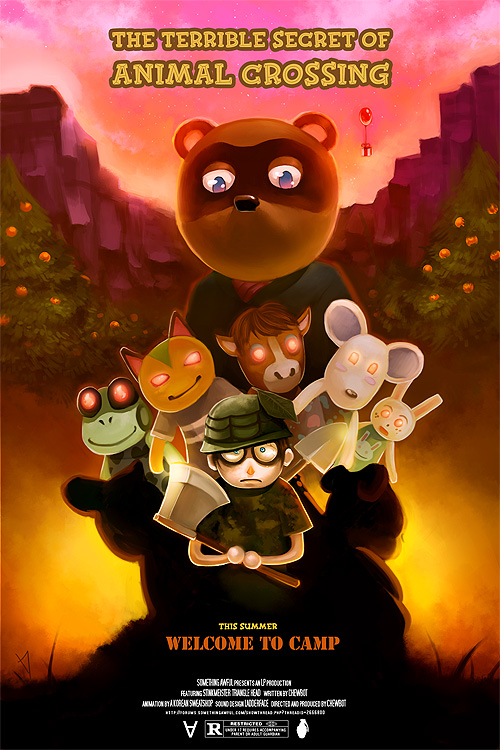 I just wanted to bring this to the attention of people who may not be aware of its existence. It is a truly wonderful piece of writing and I honestly never get tired of re-reading it. It's a Let's Play with a twist.
Now, this story does contain adult language and some pretty mature themes, so consider yourselves warned ahead of time.
http://lparchive.org...ssing/Update 1/
So there you go. Enjoy. You'll never think of Animal Crossing the same way again.
Edited by Reverse Ghost, 25 March 2013 - 03:33 AM.