Brawl, on 04 March 2013 - 11:19 AM, said:
Ok this so far as what is in the game is my final look on my thief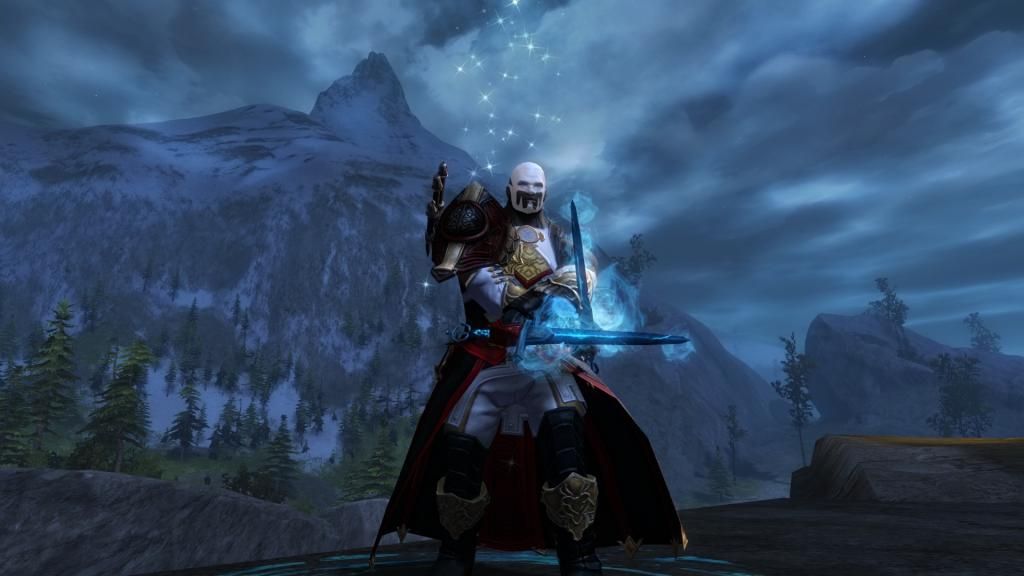 That's one scary clown assassin! I'd run like hell!
Xephyr, on 26 March 2013 - 09:18 AM, said:
For some reason Scorpion, MKII springs to mind. Not that that is a bad thing though - nice contrasting colours!