Out of nowhere AMD released Catalyst 12.1 with some surprising performance updates.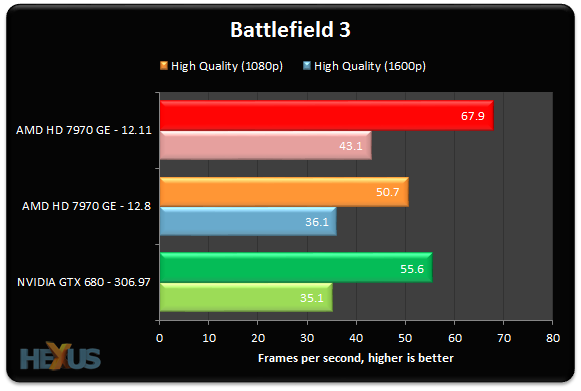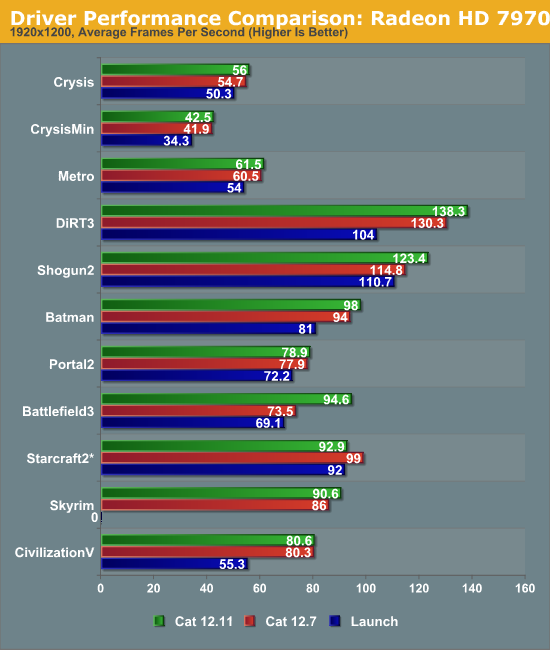 Pretty much across the board increases with Battlefield 3 showing a staggering increase in performance so much now that the 7970 GHz edition blows the 680 away.
The Xmas bundle is very nice as well -
http://www.hardwarec...graphics-cards/
I've been holding off on getting a 7950 but this could be what finally makes me jump....
I can't find any GW2 benchmarks but still looking.